Get involved
March with us! APPLY TO MARCH here.
MEET THE MARCHERS! Check out marcher profiles here. And please help sponsor one or more marchers for $20 per day.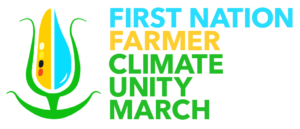 Learn more about the March with these links:
Flow of the March – understand what happens during a day of marching
Frequently Asked Questions
Code of Nonviolence
Packing List
Facebook event
Downloadable poster
The documentary from last year's march, "Crossing the Divide" can be viewed here.
September 1 – 8, 2018
Landowners who had their property taken by force for the Dakota Access Pipeline have joined with the Iowa Sierra Club in a lawsuit against the Iowa Utilities Board (IUB). They allege that the IUB illegally allowed Energy Transfer Partners (ETP) to use eminent domain to build the Dakota Access Pipeline. Their case is strong and has potentially historic significance.
To raise awareness of the importance of this lawsuit, Bold Iowa and Indigenous Iowa are partnering with the Sierra Club Iowa Chapter and Seeding Sovereignty to organize an eight-day, 90-mile march. Fifty marchers will set out from the IUB's headquarters in Des Moines on Saturday, September 1. They'll follow the general route of the pipeline through Story, Boone and Webster counties and arrive in Fort Dodge on September 8 for an action at the conclusion of the March.
2018 Route
(approximate distances)

Sat, Sept. 1: Des Moines to Ankeny (13 miles)
Sun, Sept. 2: Ankeny to Huxley (10 miles)
Mon, Sept 3: Huxley to Ames (10 miles)
Tue, Sept 4: Ames to Boone (14 miles)
Wed, Sept 5: Boone to Pilot Mound (13 miles)
Thu, Sept 6: Pilot Mound to Dayton (10 miles)
Fri, Sept 7: Dayton to Otho (10 miles)
Sat, Sept 8: Otho to Fort Dodge (12 miles)
Organizing Partners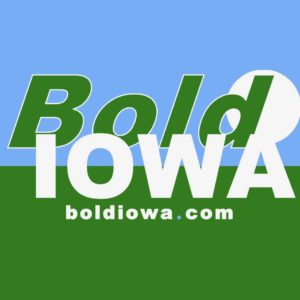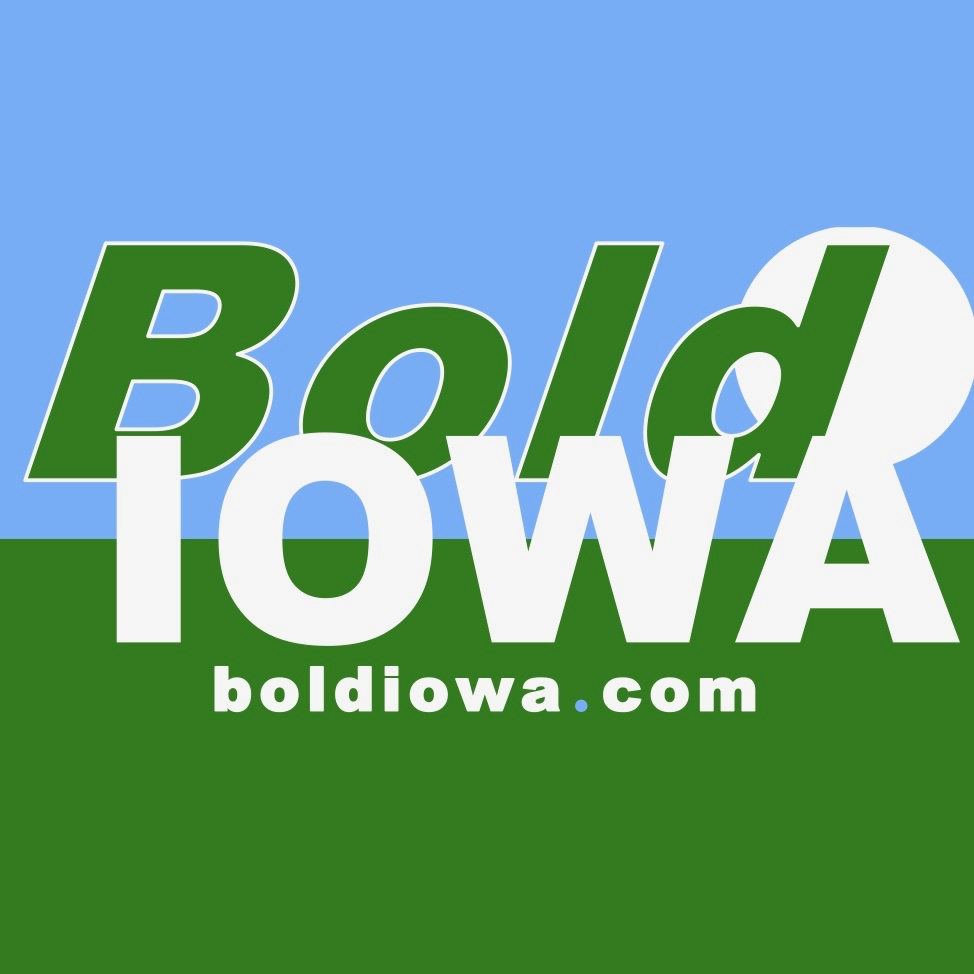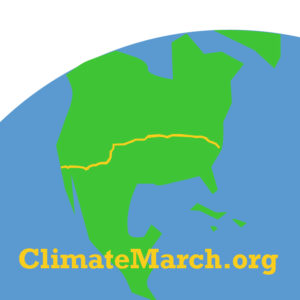 Bold Iowa  boldiowa.com
Indigenous Iowa  indigenousiowa.org
Sierra Club, Iowa Chapter  sierraclub.org/iowa
Seeding Sovereignty  seedingsovereignty.org
Homes4MyPeeps homes4mypeeps.org
100 Grannies for a Livable Future 100grannies.org
Sage Sisters of Solidarity sagesistersofsolidarity.wordpress.com
Climate March  climatemarch.org