On Wednesday, Feb. 22, Bold Iowa organized a statewide #NoDAPL Day of Direct Action, which included events in 10 cities aimed at raising awareness and engaging in acts of nonviolent civil disobedience to protest the Dakota Access pipeline.
Actions included rallies at the offices of elected officials Rep. Steve King and Rep. David Young, and a sit-in at Gov. Branstad's office that resulted in four arrests for nonviolent civil disobedience.
Bold Action Teams also occupied the lobbies of several of the big banks financing construction of the pipeline to call for divestment — and in one action, Water Protectors closed out their Bank of the West account in a divestment protest.
Media coverage of Bold Iowa's #NoDAPL Day of Direct Action:
"Dakota Access pipeline protesters arrested at Iowa Capitol" (Des Moines Register)
"Dakota Access pipeline protesters crowd Branstad's office" (Associated Press)
"Calhoun County pipeline opponents stage protest at King's office" (Rockwell City Graphic-Advocate)
"Dakota Access Pipeline protesters target bank in Sioux City" (Sioux City KITV.com)
"DAPL Protesters Scatter Across Des Moines Wednesday" (Des Moines WHOtv.com)
"In North Dakota, some Dakota Access protesters exit in blaze of defiance; in Iowa, rallies target banks" (Cedar Rapids Gazette)
"Sit-in is shut out: Oil pipeline protest visits Rep. King's office" (Fort Dodge Messenger)
"Small, peaceful Bold Iowa protest occupies Newton's U.S. Bank" (Newton Daily News)
Bold Iowa, Des Moines Catholic Worker Occupy Gov. Branstad's Office.
Bold Action Team visits Rep. Steve King office in Fort Dodge: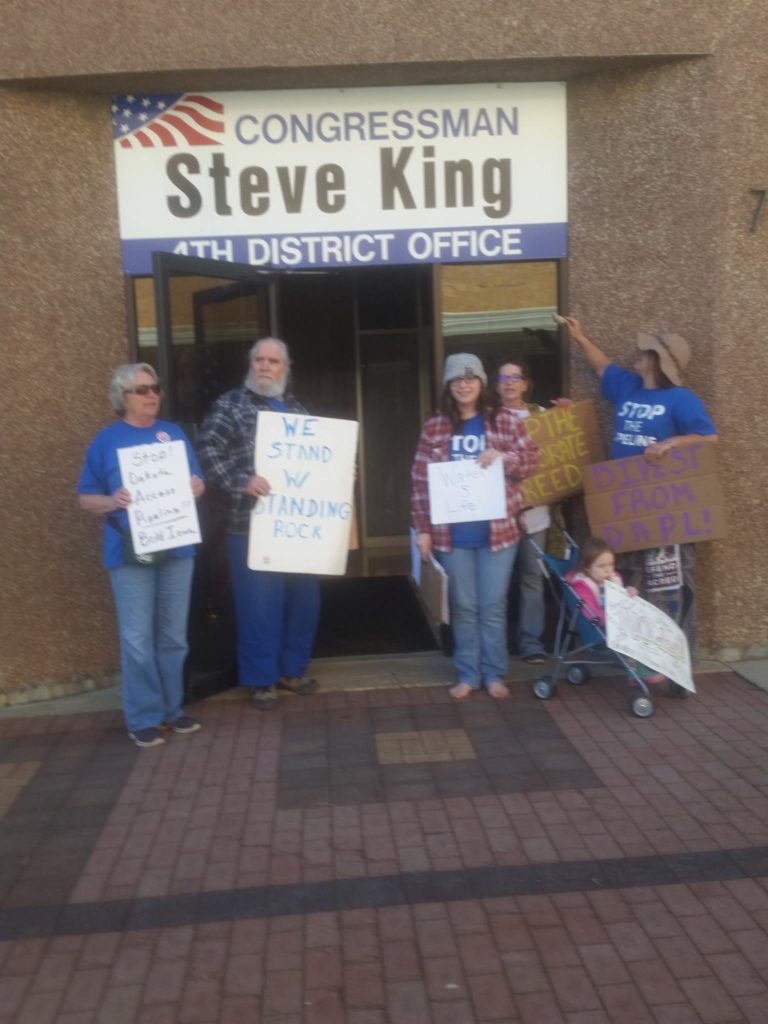 Bold Action Team occupying Rep. David Young's office.
Bold Action Team visits Rep. Rod Blum's office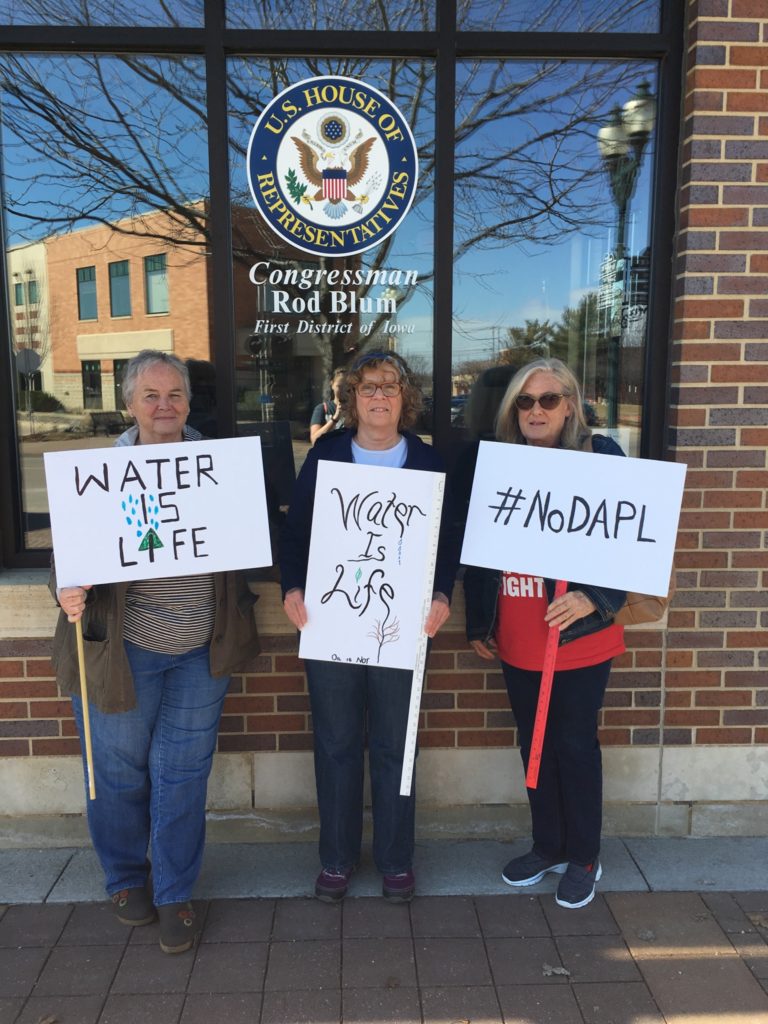 Bold Action Team visits U.S. Army Corps offices in Omaha, NE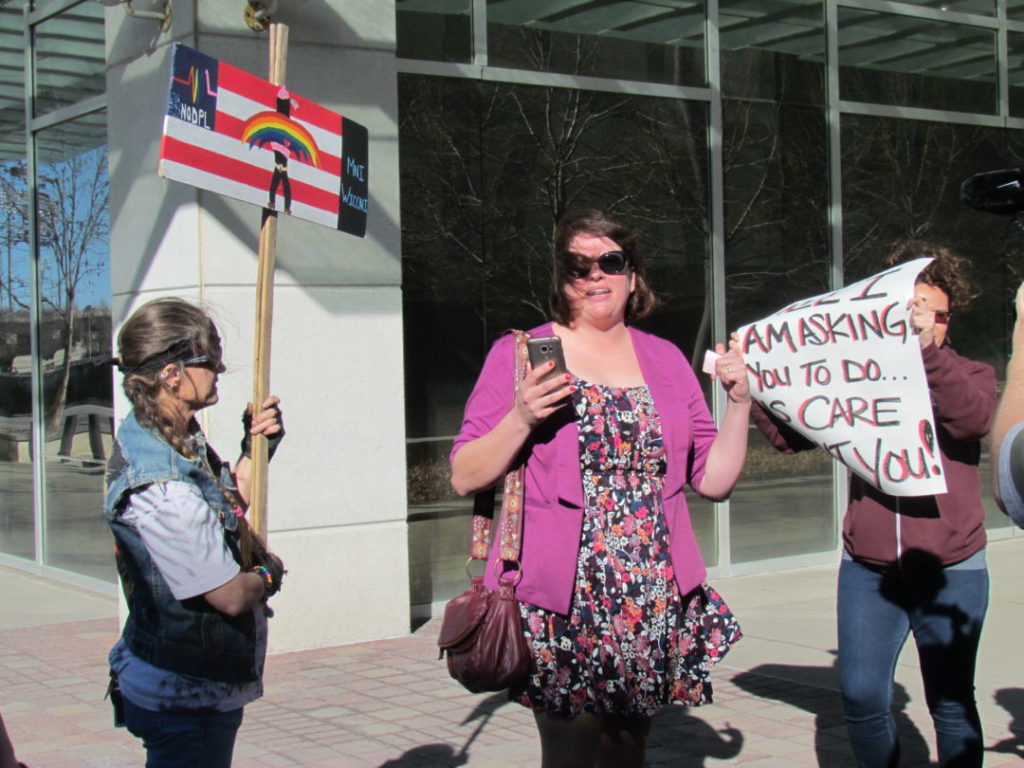 Bold Action Team occupies U.S. Bank in Newton, IA to call for divestment
Bold Action Team joins 100 Grannies for a Livable Future to Occupy U.S. Bank Branch in Iowa City: