Come to a "Here Comes the Sun" House Party on Saturday, February 24 from 6:30-8:30 p.m. at 2809 Kingman Blvd in Des Moines.
Learn about solar energy from one of Des Moines' leading installers, Tim Kruse of Green Light Renewable Services. We'll have hors d'oeuvres catered by Cyd Koehn, beverages, music and a lively discussion. Free will offering to support Bold Iowa's work gratefully accepted.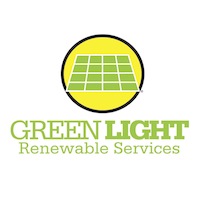 We'll also get an update on the "Stop DAPL 2.0" campaign and the lawsuit filed by nine Iowa landowners and the Sierra Club against the Dakota Access pipeline. That suit is set to come before the Iowa Supreme Court this spring.
RSVP to either [email protected] or on our event's Facebook page. Thanks to Climate March and Polk County's Community Betterment Program for partnering with Bold Iowa on this event, and Tim Kruse and Carol Spaulding-Kruse for hosting.