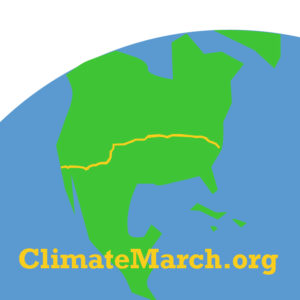 Climate March
The goal of Climate March is to build on the legacy of the Great March for Climate Action and its mission to change the heart and mind of the American people, our elected leaders, and people across the world to act now to address the climate crisis.
Seeding Sovereignty

We are a multi-generational, youth-led model by and for indigenous and non-indigenous womxn based on mentoring relationships and principles of unity, solidarity, justice, sharing and respect. Our purpose is to seed paths of personal, community, cultural, and energy sovereignty by amplifying voices of new leaders working to stop violence to women and Mother Earth so that this and future generations have humble and more joyous lives on a healed and thriving planet.
Indigenous Iowa

Indigenous Iowa was formed out of concern for the environment and for the future of Earth's people. Using our sovereignty and traditional ideologies, we strive for environmental and social justice, which are two issues that cannot be separated. As our climate changes, more people will suffer and our mission is to help prevent the atrocities that are occurring to our Mother and the people she nurtures.
Sage Sisters of Solidarity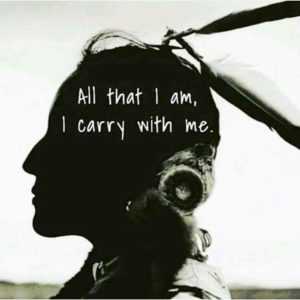 We are a Quad-Cities-based organization that stands in solidarity with Water Protectors to defend Mother Earth by promoting renewable energy sources and fighting for cultural, environmental, social, and civil justice.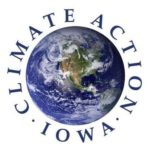 Climate Action Iowa
Climate Action Iowa is dedicated to educating the public about the dangers of the Climate Crisis, the strength of the science behind these dangers, and practical solutions. Our aim is to inspire concerned citizens to take action. We are available to make presentations to civic, religious, and professional groups as well as policymakers at all levels of government. Climate Action Iowa has relationships with 350.org and Climate Reality.